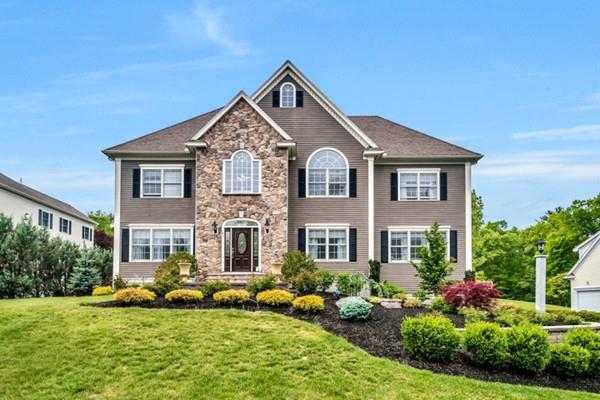 Wilmington MA
Wilmington residents enjoy its serene neighborhoods, tucked away from busier neighboring towns, but are prideful of the strong community that is evident here in such events as a week-long hometown Fourth of July celebration. Lakes, rivers, parks and sports fields offer active families an abundance of options.
Its history is steeped in transportation - from the canals off the Merrimack River to the oldest active rail line in the US Boston & Lowell Railroads, Wilmington played a large part in Massachusetts' history from colonial days to the industrial revolution. There is also a famed tavern, once used as a stop along the underground railroad.
Wilmington Real Estate
Wilmington also remains one of the more relatively affordable towns in Middlesex county, and has fantastic access to Boston via the commuter rail and highways within a short drive.
Browse current homes for sale in Wilmington by category: