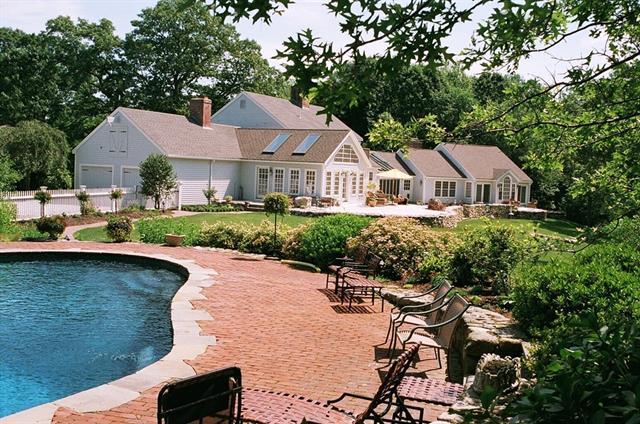 North Andover MA
North Andover is a vibrant community, just 24 miles north of Boston, that offers top notching schooling, natural beauty, well-maintained parks, numerous walking trails, a bustling downtown, and so much more!
Residents of North Andover pride themselves in maintaining a close-knit community and a strong quality of life.
Properties for Sale in North Andover
So far in 2017, there have been 189 single family homes sold in North Andover. The average price for a home in North Andover was $524,000. Homes were on the market for an average of 23 days before an offer was accepted. The average cost per square foot was $220. If you have any questions or would like more information about real estate in the Greater Boston area, please contact True North Realty.