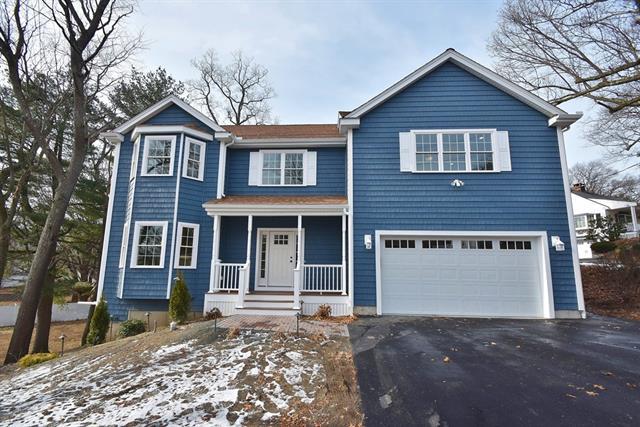 Stoneham MA
Stoneham, Massachusetts dates back to 1632, and it's history links it to Charlestown and a major shoe-manufacturing center during the Industrial Revolution. Currently, residents of this town that links the North Shore to the more urban areas to its south, enjoy this history in a very quaint downtown area, where boutique shops and eclectic dining options thrive. From the iconic Stoneham Theatre on Main Street to Spot Pond and the Middlesex Fells Reservation – where hiking, biking, boating and nature are enjoyed – Stoneham is a fantastic town with many options to appreciate.
Stoneham Real Estate
In addition to the above benefits of this great community, easy access to 93 and a few stops on the commuter rail into Boston round out the value that makes Stoneham a desirable place to live.
Browse current homes for sale in Stoneham by category: