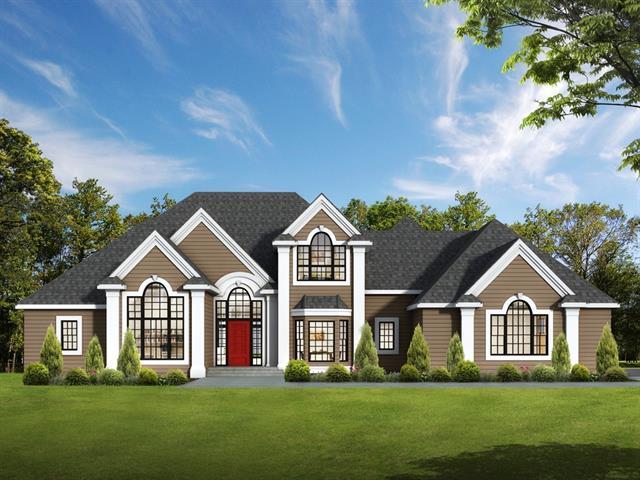 Wakefield MA
Wakefield is anchored by the picturesque Lake Quannipowitt, a fantastic, serene lake always bustling with activity – from boating to walking & running trails and fun for everyone. The lake is the gateway to the downtown area, a very "walkable" Main Street with vibrant stores and restaurants.
Wakefield Real Estate
Gorgeous single-family homes, multifamily condos and rentals give Wakefield buyers an abundance of housing possibilities. Easy commuter rail and highway access affords residents a quick commute from this wonderful New England town.
Browse current homes for sale in Wakefield by category: