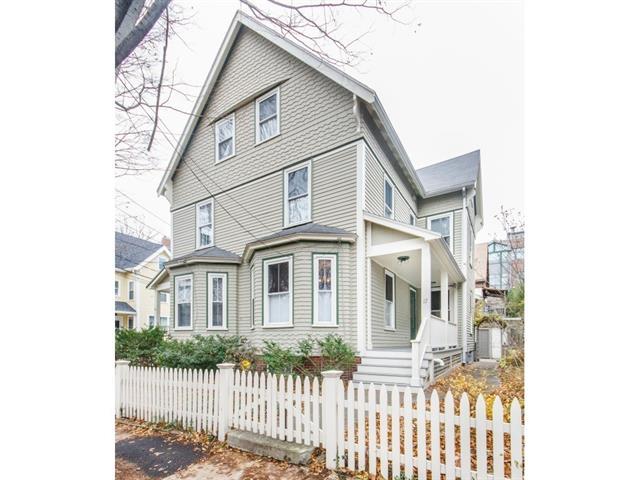 Somerville MA
Known to some as the "little brother" to Cambridge, Somerville is one of Boston metro's most desirable areas. It is home to several lively "squares" - including Davis Square, Ball Square and Powderhouse Square, where students mingle with professionals in an active arts and retail setting - and Union Square, Spring Hill, and East Somerville, where cultural activity meets an ever growing new population and amenities. Somerville has a flavor all its own, is easily accessible to Boston via the T, and has bike lanes and walkable streets.
Somerville Real Estate
A recent and ever-growing development boom, including a residential and "lifestyle" shopping center at Assembly Row, is keeping Somerville at the top of buyers' lists of areas in demand. Somerville's eclectic population is the reason that in June 2015 the National Civic League named the City of Somerville one of ten national winners of its annual All-America City Awards, marking the third time in the city's history that Somerville has won the award since its inception in 1949.
For more information or questions about real estate in the Greater Boston area, please contact True North Realty.
Browse current homes for sale in Somerville by category: