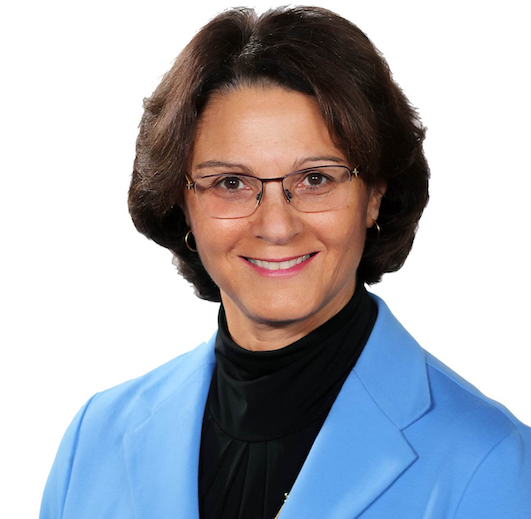 Residential Sales Agent | True North Realty
True North Realty
22 Woburn Street
Suite 24
Reading, MA 01867
Email Phone: 781.872.1487

About Donna
In a field too often dominated by high pressure, low engagement, and inattention—Donna is different.
Donna's real estate experience commenced with showcasing new construction and developments, selling the amenities of a lifestyle. She has been an integral part in working with high-end developers and advising them of current trends and staging homes to appeal to buyers. Builders trust Donna to serve as their interior construction manager where she works directly with construction project managers and contractors to ensure the timeliness of projects and performance of every detail.
At the same time, Donna has been in the interior design business for over fifteen years. She has worked as a project manager in the designing of homes, purchasing fabrics, and customizing clients' requests. Donna is a certified consultant in custom interior shutters and window shades. She also assists clients with home staging for resale.
Her relationships with customers matter most. Given her attention to detail and warm personality, builders and their clients have repeatedly sought Donna's guidance and advice, in some cases for several years. She has consistently earned clients' trust in the buying and selling of their homes. After sale, she would then work with buyers in selecting every detail to realize the vision for their home.
As your agent, Donna will provide precise feedback on the state of the market -- the value of your home, remodeling, and current interior designs. You can expect a realistic outlook on what you can achieve in today's market.
During her spare time, Donna enjoys boating with her husband and spending as much time as possible with her children and grandchildren.