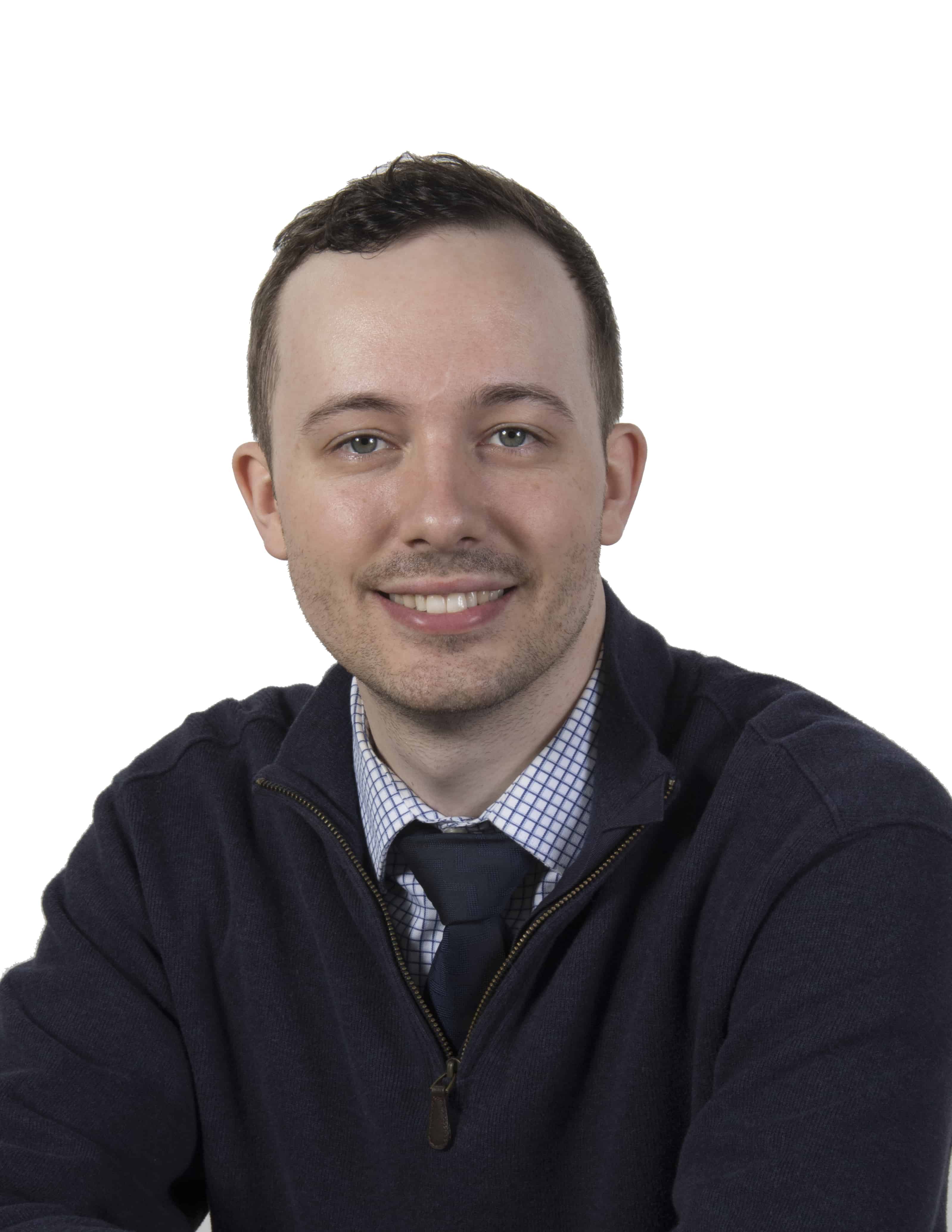 Residential Sales Agent | True North Realty
True North Realty
22 Woburn Street
Suite 24
Reading, MA 01867
Email Phone: 781.872.1487

About Tyler
Tyler has been working in the real-estate industry for 3+ years and has experience working in the Land Acquisitions department of a Fortune 500 company (a Real Estate Investment Trust). Due to this, he has worked with buyers, sellers, and Landlords in a variety of complicated situations in which coordination between representatives and attorneys, along with professional follow-up and market analysis skills, was essential in order to close.
In addition to the above, he has dealt with non-standard ownership arrangements, contingencies, and deal structures in both leasing and homeownership.
Tyler was born in New Zealand, but has lived for years in Medfield, Dorchester, Allston, and now lives in Reading, MA – this has resulted a familiarity with the Greater Boston area and its amenities, such as its school systems and recreational opportunities.
In his spare time, Tyler focuses on real-estate and stock market investment – this focus is primarily a balance between seeking future innovation/growth and recognizing existing value within a margin of safety. Besides financial interests, he is involved in outdoorsmanship and other physical pursuits.