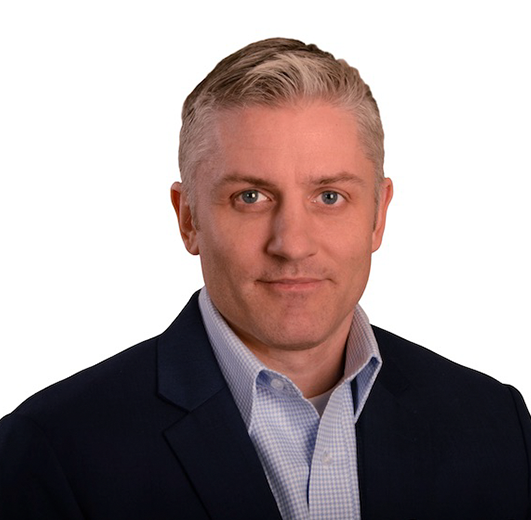 Residential Sales Agent | True North Realty
True North Realty
22 Woburn Street
Suite 24
Reading, MA 01867
Email Phone: 781.872.1487

About John
John leverages his knowledge and experience of the real estate industry from his more than four years as founder and president of Platinum Properties Group, a real estate renovation and resale company that serves Greater Boston and the North Shore. He has a wealth of information regarding construction, permits, repairs, and renovation costs. Also, John has worked as a realtor for more than three years with Liberty Realty Group and Goodwin & Rollins Real Estate.
Because of his trade, John knows considerable facts with respect to real estate of Greater Boston, North Shore, Merrimack Valley, and its surrounding neighborhoods and towns. Further, he has extensive experience with inspectors, contractors, lawyers, and real estate professionals, which provides a solid foundation and priceless tool for his clients throughout the entire buying, selling, or renting process.
John was born and raised in Medford. He lived in Stoneham and now resides with his family in Reading. John is a coach and actively involved in the community.
He earned a plastics engineering degree from the University of Massachusetts Lowell and a MBA with an entrepreneurial focus from Babson College in Wellesley.